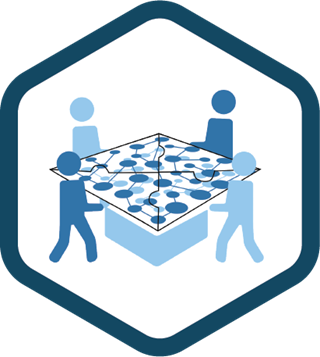 PROMISE PARTICIPATORY MEDICINE MODULE  - After successfully completing the first module, our students have now enthusiastically completed the second module - Participatory medicine module!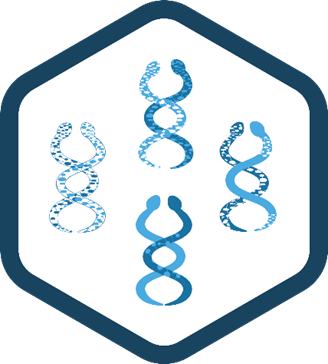 PROMISE PERSONALISED MEDICINE MODULE - The first module of the first year of the first students enrolled in our PROMISE Personalized Medicine module has been completed!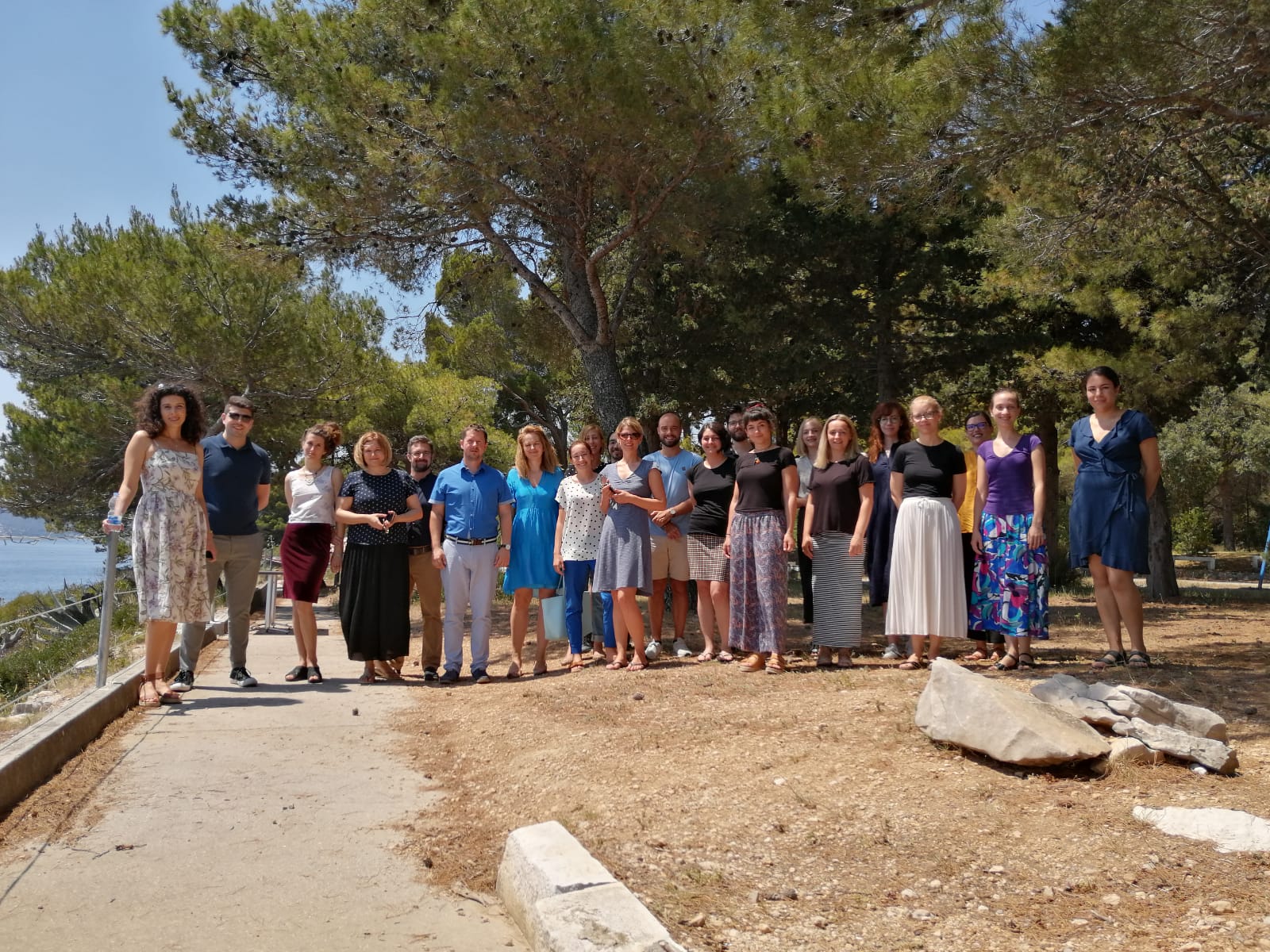 Media Training 3rd Training Activity  
MedILS Split 30.06.-03.07.2020.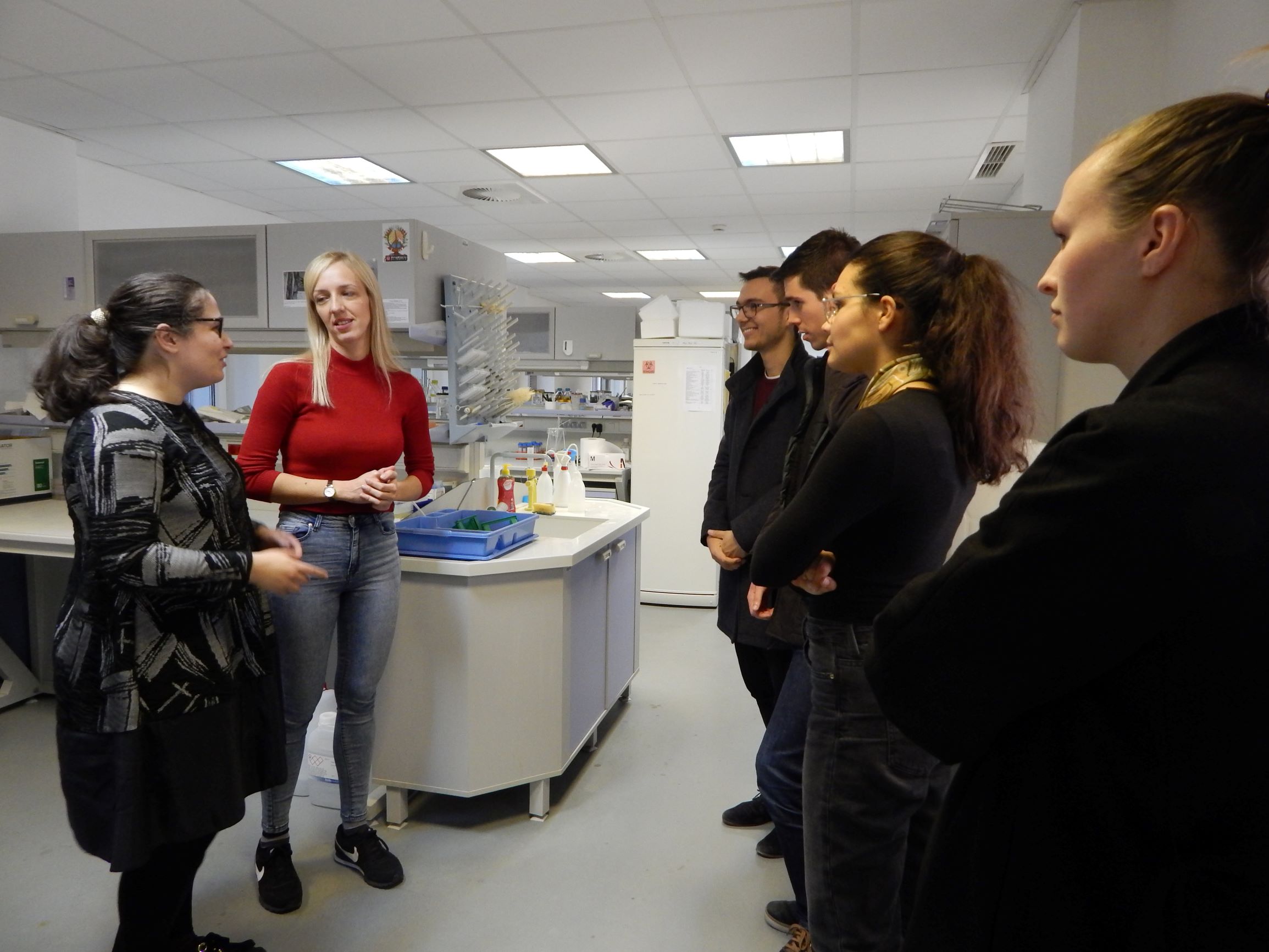 PROMISE for Medical Students 
MedILS Split – 15.01.2020.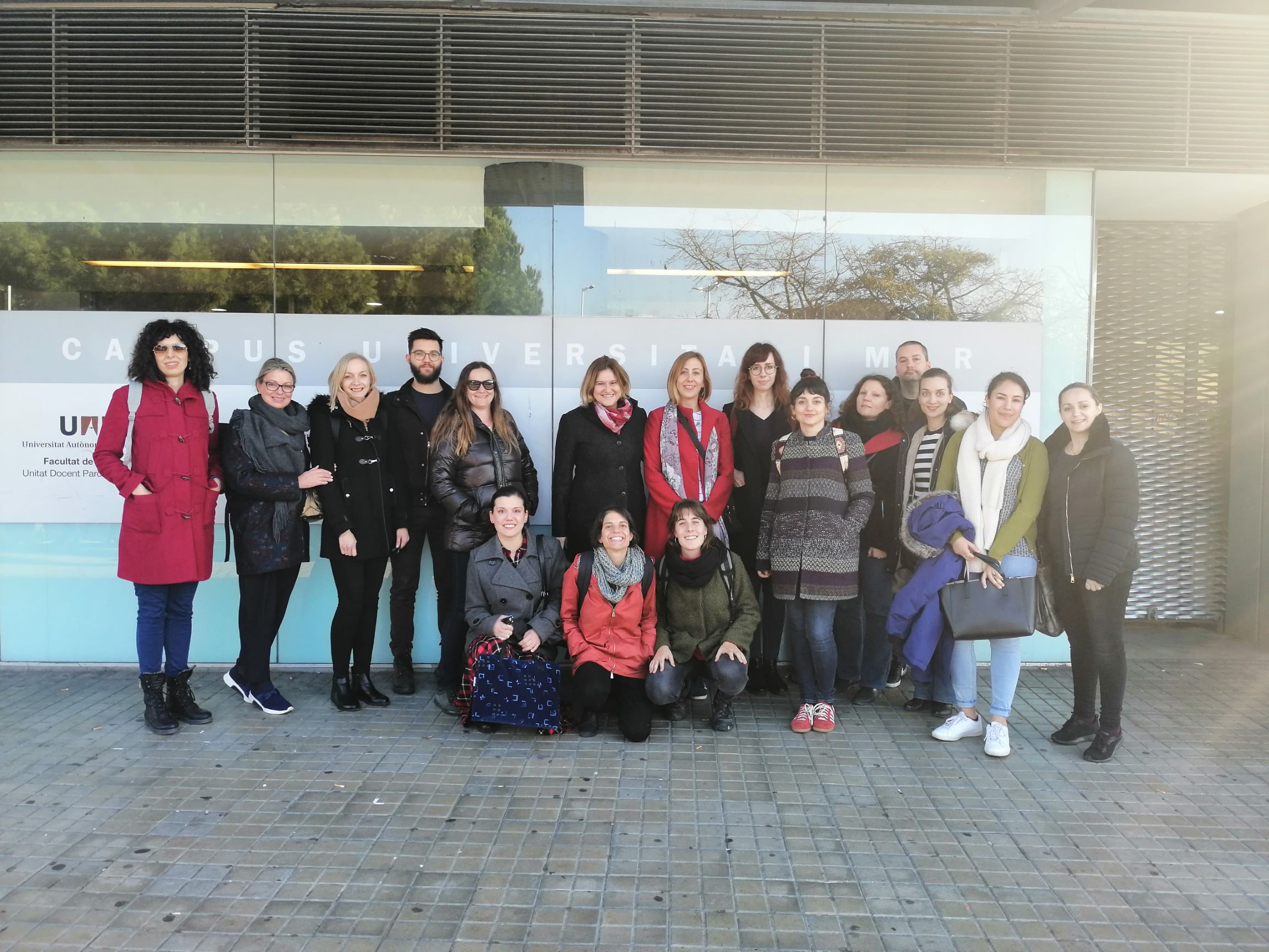 Second meeting and 2nd Training Activity (MOOC)
UPF Barcelona 07.-10.01.2020.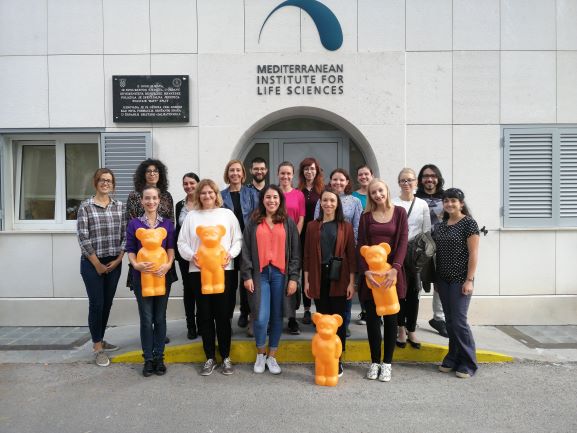 Kick-off meeting and 1st Training Activity (Curriculum)
MedILS Split 14.-16.10.2019.